5 questions with a creator: Meet Jess from House of Voga
"From a young age I always used to say 'When I grow up I want to be Beyonce!' I'm now nearly 30 and still think the same."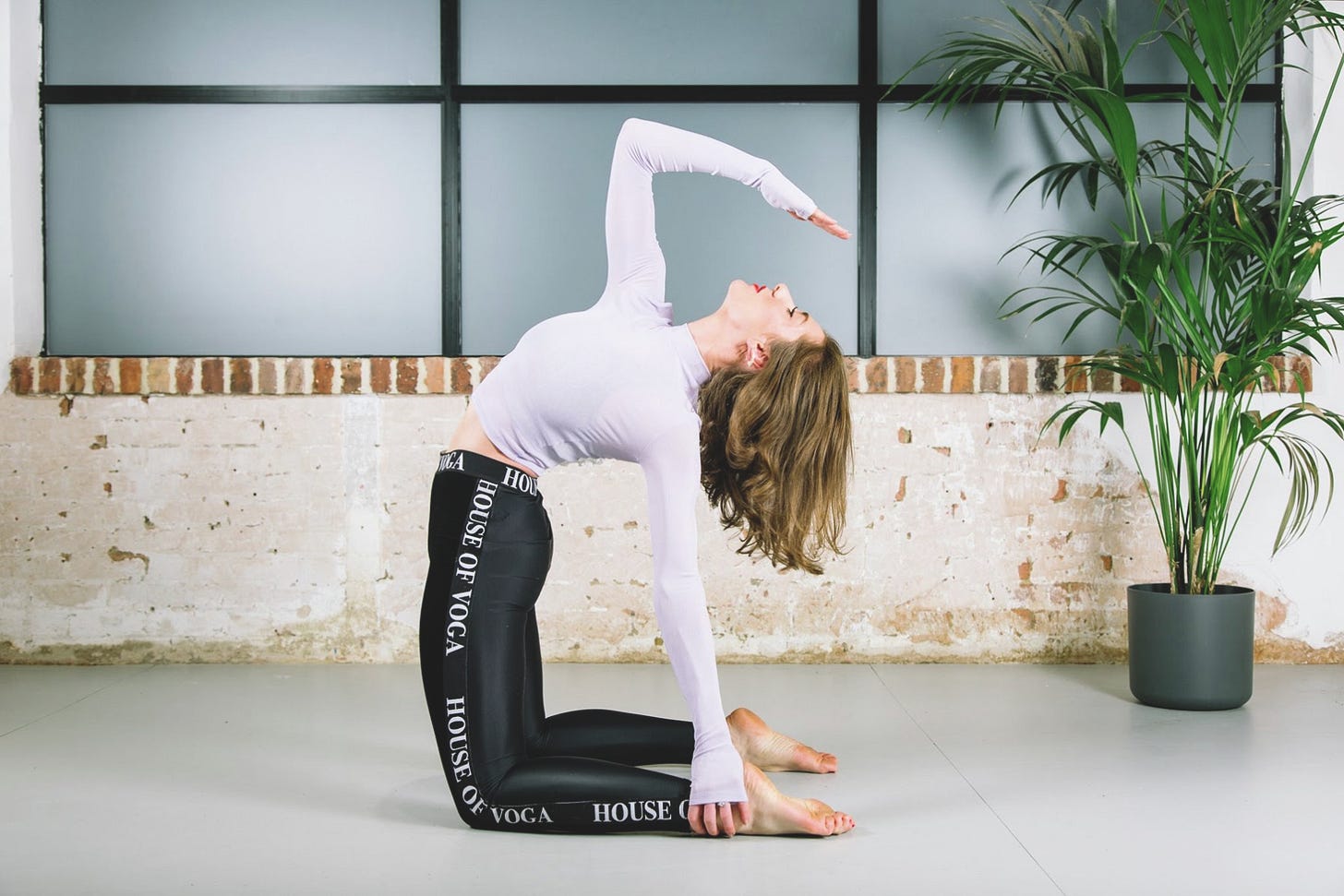 Meet Jess Sugden, our Boon creator from the House of VOGA.
House of VOGA is the brainchild of Juliet Murrell, a successful set designer who became a yoga instructor in 2011 after looking to restore her natural energy levels, which had been depleted by post-viral chronic fatigue.
Identifying a niche for a more expressive, energetic style of yoga to optimise health and wellbeing, Juliet created VOGA. VOGA is a cross between yoga and "voguing" — the 1980s New York drag scene dance craze introduced to the mainstream by Madonna's hit 'Strike a Pose.'
Jess Sugden is one of Juliet's top instructors at the House of VOGA, and gives her fellow VOGA enthusiasts the chance to strike a pose with her virtually via on-demand and live classes on Boon.
Read on to hear Jess' story and her words of inspiration for fellow creators.
---
1. Tell us the story behind your career. How and why did you get into your field?
I moved from the Midlands to Essex to train at a professional dance college at the age of 16. Graduating at 19, I then moved straight to London to start my career in dance, and haven't looked back since. I've worked for two different dance companies getting to travel the world, and have been so grateful for the places I've got to see along the way.
I discovered VOGA back in 2018 when I attended a pop up class in East London. The outfits, the music, the poses, the style and energy — I just love everything about it. I would say everyone should try VOGA at least once in their lifetime! It's so feel good, and leaves you feeling fit and FABULOUS. 
2. Who's your role model or hero? Can you tell us a bit about why you admire them?
My role model has always been the Queen that is Beyonce. If I could be anyone for the day it would 100% be her, on stage at Glastonbury in front of that crowd — could you imagine!? Beyonce has been a role model of mine from a young age, and certainly someone I've always looked up to.
She is a role model to so many for not only her talent, but her ethos and morals. I admire her talent, work ethic and her beauty inside and out. I've been to many of her concerts and been completely blown away. How someone can sing, dance and perform like that, I cannot comprehend. From a young age I always used to say 'When I grow up I want to be Beyonce!' I'm now nearly 30 and still think the same!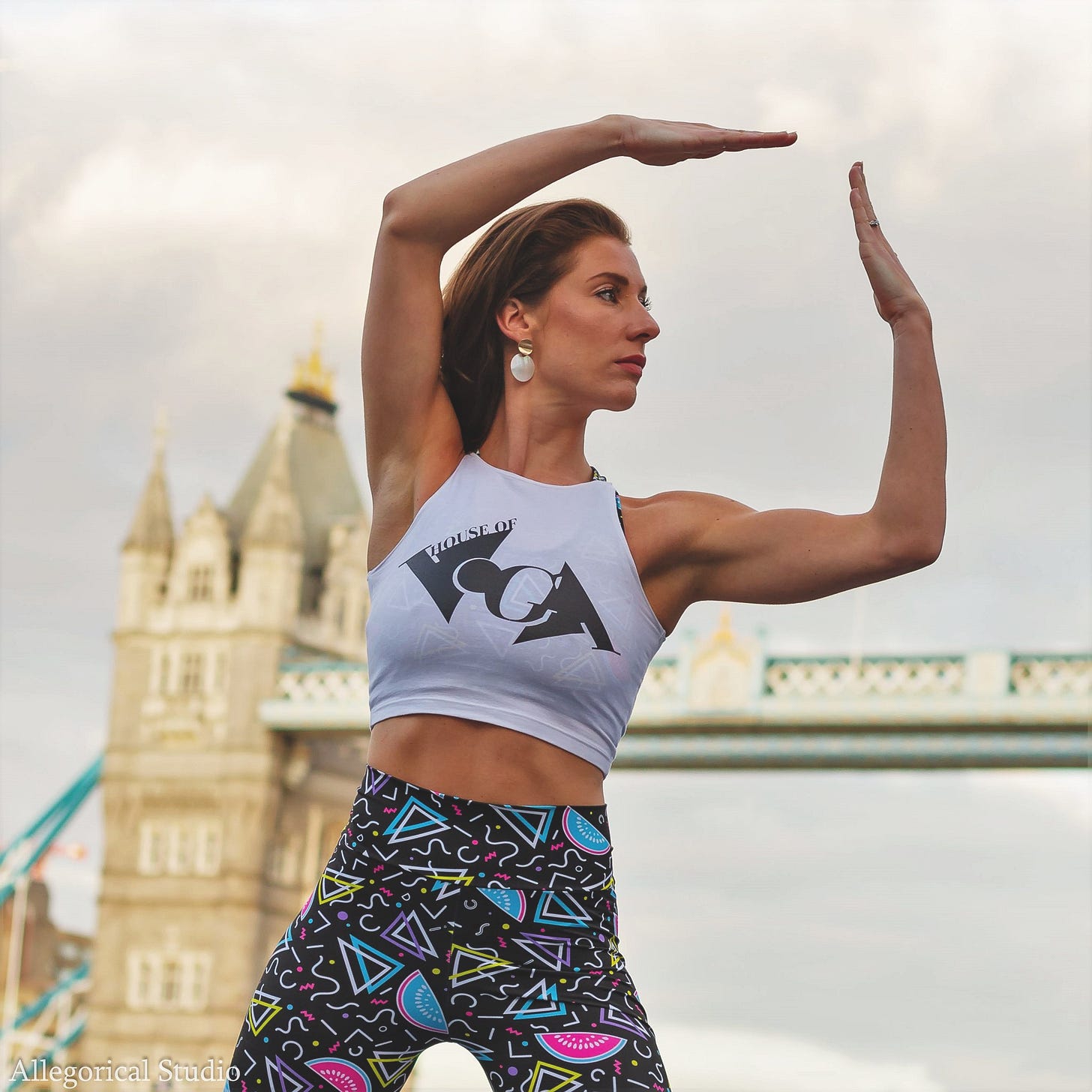 3. Do you have a personal motto or manifesto that you live your life by? Or a favourite quote?
"Be yourself. Everyone else is already taken"
"Always be true to yourself. Don't try to be anyone else. We're all unique in our own different way so embrace it, and learn to love yourself and each other."
"Live each day like it's your last - We only get one life so make the most of it. Life is about living!"
4. Can you share a fun or quirky fact about yourself that not a lot of people know - or maybe wouldn't expect? ;)
When I was younger I used to dress up as Craig David and put on a show for the family and our family friends. My sisters used to draw on the goaty, I would put my bomber jacket and beanie hat on, grabbed the mic and I was good to go! Always an entertainer. Maybe I'll bring him back one day! 'Re-e-wind when the crowd say bo selecta!' *Crowd goes wild*
5. If you had a time machine, what advice would you give to yourself as a young creator? Any advice for creators just getting started on Boon?
Work hard. Always be ahead of the game and on your game. Keep building. Keep growing. Don't look back and regret any of your decisions. We learn from our mistakes. Everything happens for a reason.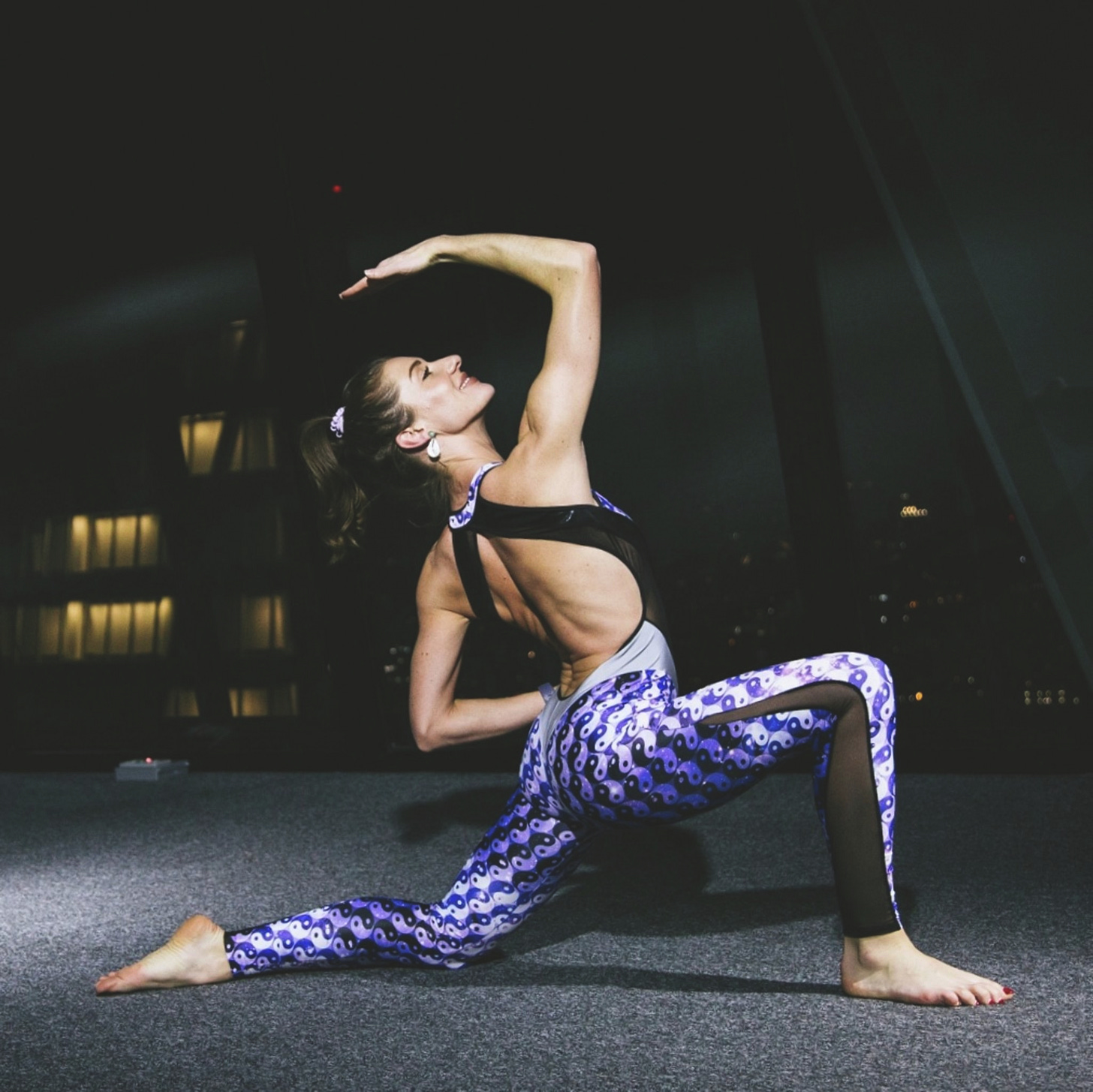 ---
To learn more about Jess and House of Voga, check out her Boon channel and fabulous Instagram account.
If you're interested in getting started with your own virtual fitness studio on Boon, reach out to our Creator Success team at hello@boon.tv.
---